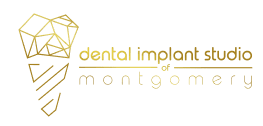 Why Choose Dental Implants?
Dental Implant Studio of Montgomery believes that having missing teeth should not be the end of your smile. Dental implants are a fixed, long-term solution that restore the ability to eat and talk properly. They are designed to function like real teeth and blend seamlessly into your smile.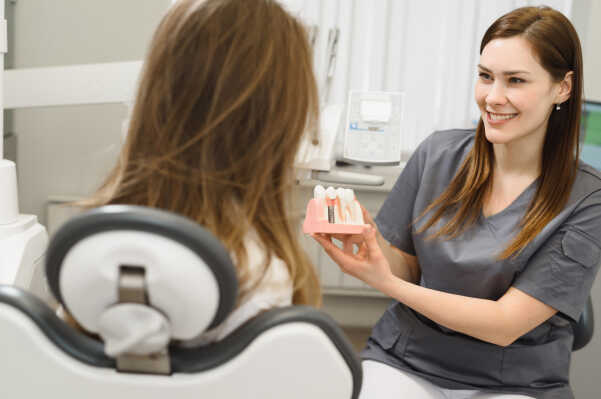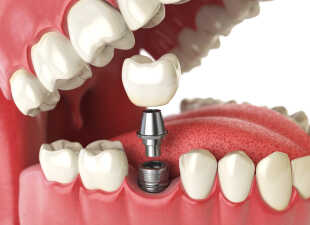 Single Implant
If you have a tooth that has been knocked out or has been lost due to trauma, our dentists may suggest a single implant.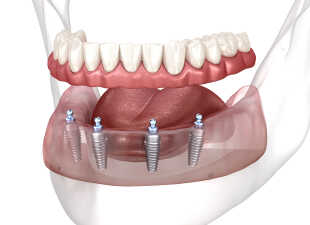 All-on-X
Implanted-supported dentures use four to six implants to permanently restore the full-arch of your smile.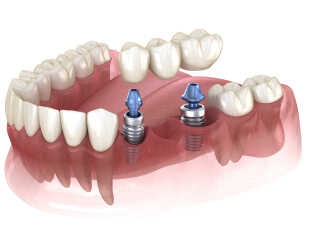 Multiple Implant
Implanted dental bridges help restore the side of your mouth if you have teeth missing in a row.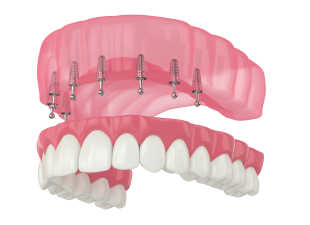 Immediate/Snap-On
Looking for a flexible, semi-permanent option? Immediate dentures "snap" into place for a fixed time and can be removed at any time for ease of use.
Before & After Treatment
Every success story we have with our dental implants in Eagleville, Pennsylvania, is one more person we have helped attain their dream for a better smile. Dr. Keyur Patoliya, Dr. Dhaval Shah and Dr. are thrilled to feature our results here and invite you to learn more about our patients' experiences. Contact us at 484-963-4766 if you have any questions.